DIY LIFELIKE ROBOT BOOK + Membership (BOOK ONLY)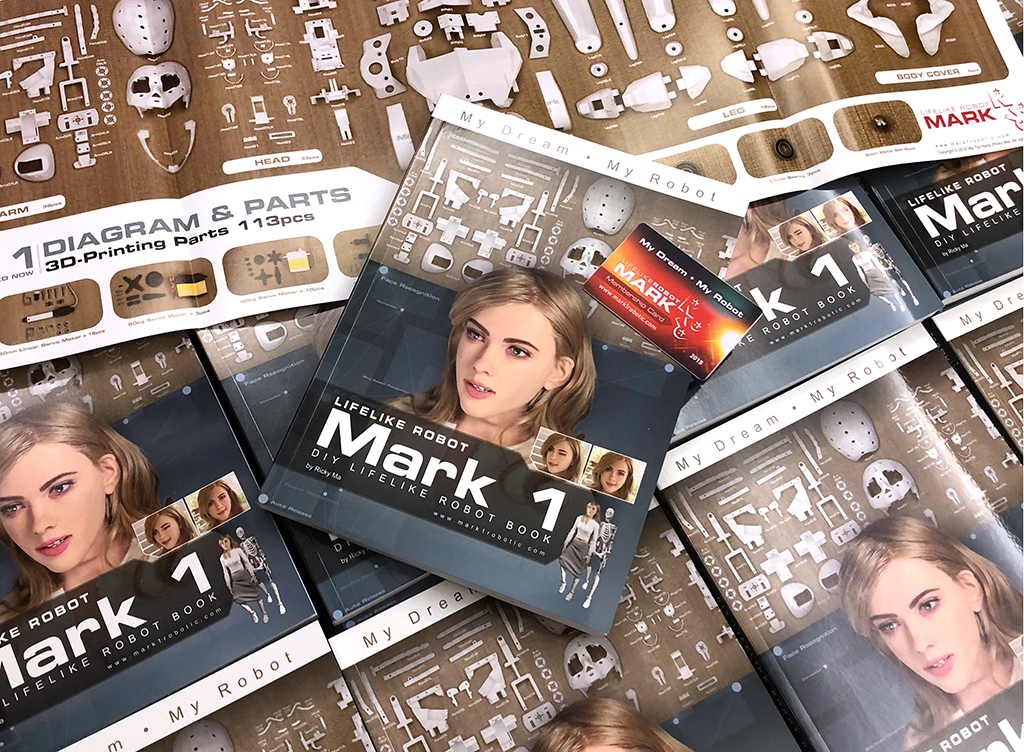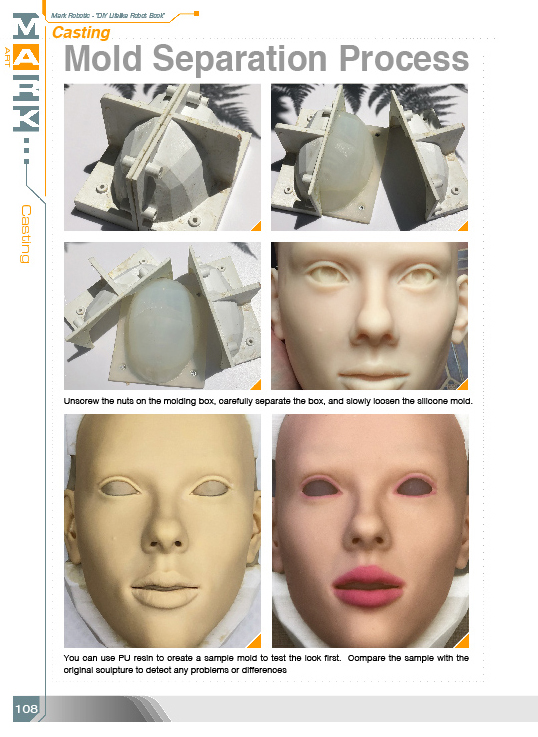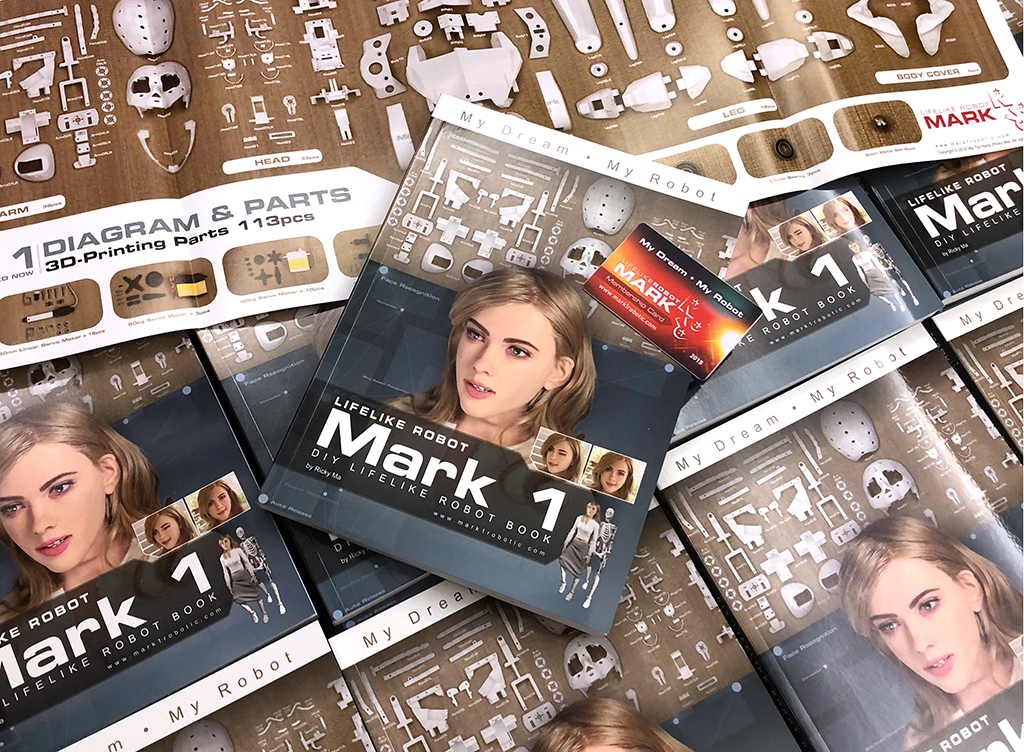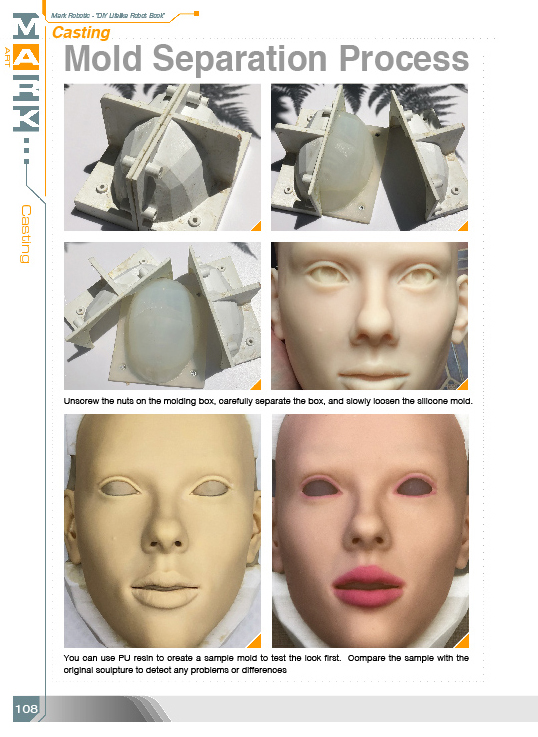 sale
DIY LIFELIKE ROBOT BOOK + Membership (BOOK ONLY)
Format : Paperback | 270 pages (Full Color & 800+ Photo and Picture)
Dimensions : 190 x 260 x 16mm | 980g approx.
ISBN : 978-988-79685-2-8
Language : English

Book outline:
• Character sculpting techniques & skills
• Molding & Casting
• How to build a robot skeleton
• 3D printing: mechanic-parts assembly and hand-working for metal parts
• Servo motor application
• Wire and power connections
• Materials science and application
• Overall robot assembly and processing
• Software & programming introduction
Book Content:
This "DIY Lifelike Robot Book" is suitable for Ages 8+ readers. It has simple and clear diagrams and step-by-step to describe the whole procedures – from sculpture, molding & casting, 3D-printing, assemble parts, power setting, software & programming introduction, to robot finishing. Though this book, readers could understand all production steps of "Mark 1 Robot" detailly. The highlight of book is people no need to set any industrial equipment or large production area for making robot. Even who is basic learner or further-learning person can make their own robot by hands anywhere. In the last chapter is foresee the develop of robotics technology and children live with their own robot assistant

Included:
• the Book "DIY LIFELIKE ROBOT BOOK"
• Unique Membership Code Card (Special Benefit for Member Only).
* Each book is with unique code for login to "Makerland" of our website – which is a Forum for readers could interact with all members. The website will be updating regularly, readers could keep getting new information and continuing learning.
Delivery :
* Shipping Fee should be paid by Customer.
* Then, the book will be delivered by Standard Shipping.
* Transit lead-time approx. 7-10 days, but the actual time prevails.

Expedited Shipping (by DHL Express):
* Step 1), email a "by DHL for my order" request and quote with "Your Order#" to membership@mark1robotic.com for further arrangement.
* Step 2), after received the request, we will send you the shipping cost of DHL with PayPal payment link for settlement.

Shipment Terms :
* All items are shipped from Hong Kong.
* After placed order, item will be shipped out within 5-7 working days.
* P.O. Box is not acceptable.
* Must provide your Physical Address (English only) for signing when delivery.